Antique Furniture Upholsterers in London
King's antique furniture upholsterers in London has been around for over 35 years. Read our client testimonials and reviews to find out why Kings Furniture Upholsterers London is so special.
Furniture Upholsterers. Hand Made & Bespoke
Ask our experts with 35 years of experience as Bespoke Upholsterers for a quote. No fix, no fee,no small print. We're competitively priced for a London Antique Furniture Upholstery.
Danish Furniture Upholsterers in London
We have completed Commercial Upholstery for hotels, bars, and clubs. We have worked with major brands and our clients recommend our upholstery services in London and across the UK.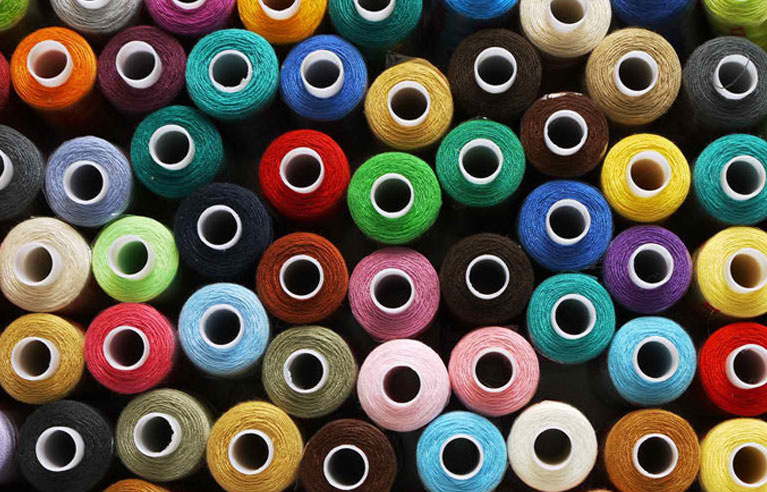 The Top Upholsterers in London providing some of the finest methods of traditional upholstery in the UK.
Our services range from Traditional Re-Upholstery to Modern Upholstery. We offer bespoke production and can fix cushions and walling. We also offer cain, rush work and loose covers for furniture. We're experts in Window Bay Cushions and can provide fabric of all shapes, colours and sizes.
As top upholsterers in London, we believe in no fix, no fee and provide free delivery on large orders.
We are committed to providing the best upholsterer services in London. We provide work for Danish Furniture Upholsterers, Chase & Sorenson. To find out if we can work with you on a personal upholstery project or a commercial upholstery project, please call us today on 020 7241 2809 or email us at info@kingupholstery.co.uk